Home to Local Eye
Joann Giovana Carroll
|
Coldwell Banker
Iím raising money to give hope to all who struggle with autism spectrum disorders! For each transaction I close, I donate 10% of my professional fee to "Autism Speaks" and to the children in my life who struggle with autism. Contact me directly if I may be of assistance.
My Personal Page link: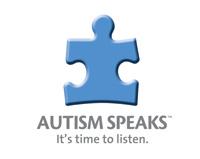 Buy through my "Local Eye Amazon.com" and help raise money for Autism Speaks
---->> Donate Today!